The Trial Game of Life – Character Guide
The Trial Game of Life has quite a sizable cast. With the hope of helping readers to have a slightly easier reading experience, below are some simple information and illustrations of the major characters in the novel.
All these illustration are created using Picrew and visualised based on my own imagination cum interpretation of how the characters look like (〃^▽^〃).
To avoid any possible spoilers, this Character Guide will be constantly updated along with the translation, ie, a new major character will be added when they make their first appearance in the most recently translated chapter. New information on the characters may also be updated accordingly.
Main Characters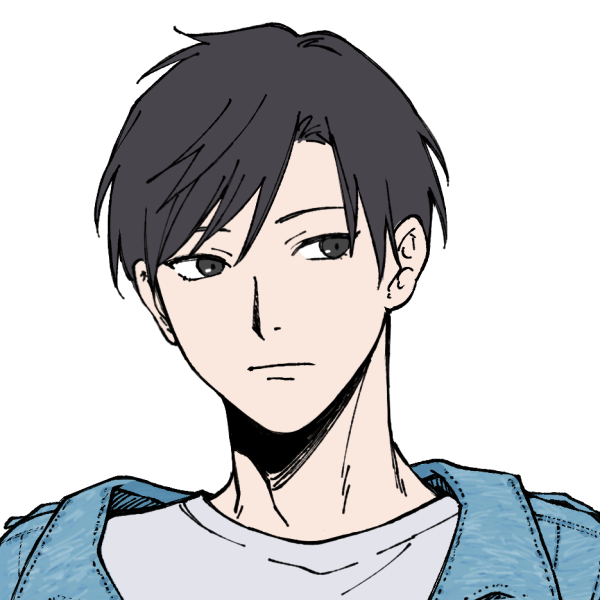 Name: Tang Cuo
Player no.: K27216
Age: 24
First appearance: Ch. 1
Zone: F
Game classes: Swordsman, Wizard
Weapon: Sword of Judgment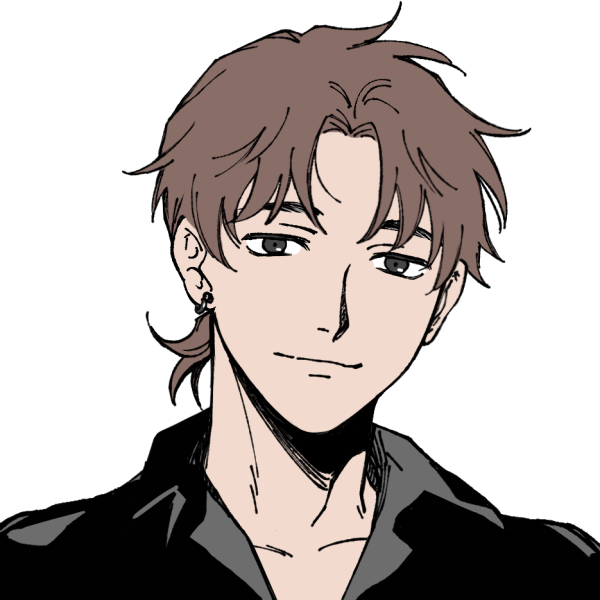 Name: Jin Cheng
Player no.: G79081
Age: 32 (technically 35 now since he's been in Yong Ye City for 3 years)
First appearance: Ch. 5
Zone: Originally A, currently F
Game classes: Archer, Swordsman, Special Ability User
Weapons: Longbow, Duo scimitars
---
Supporting Characters
The Two Big Bosses' Follower Gang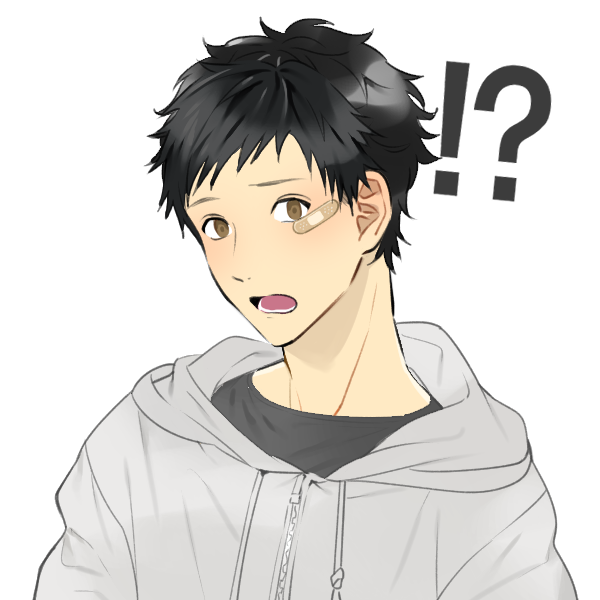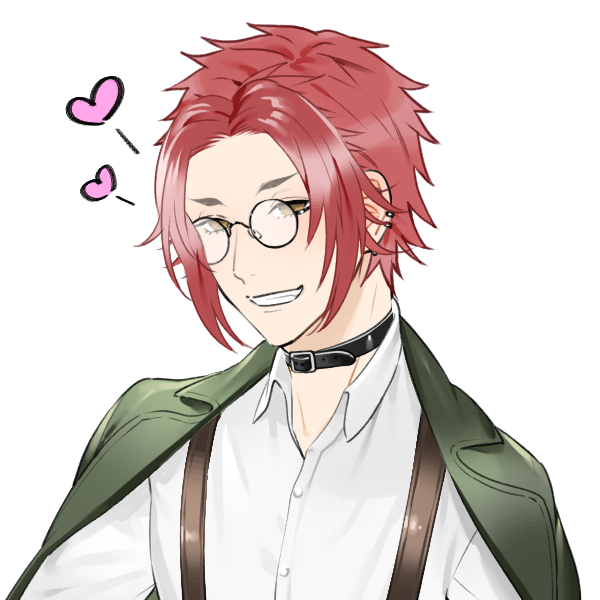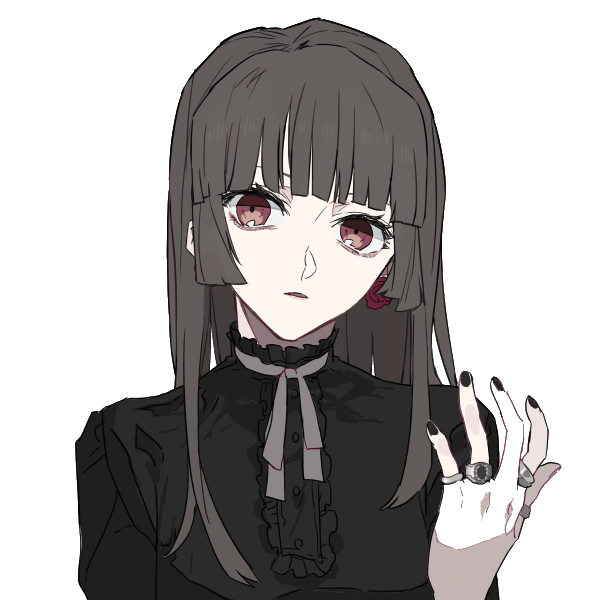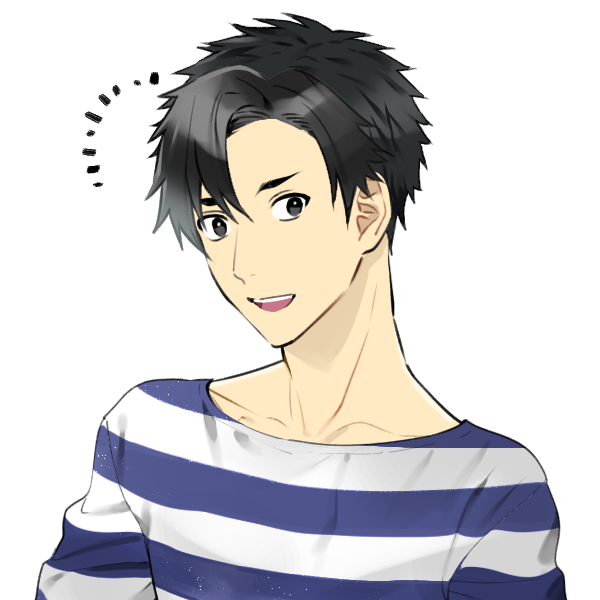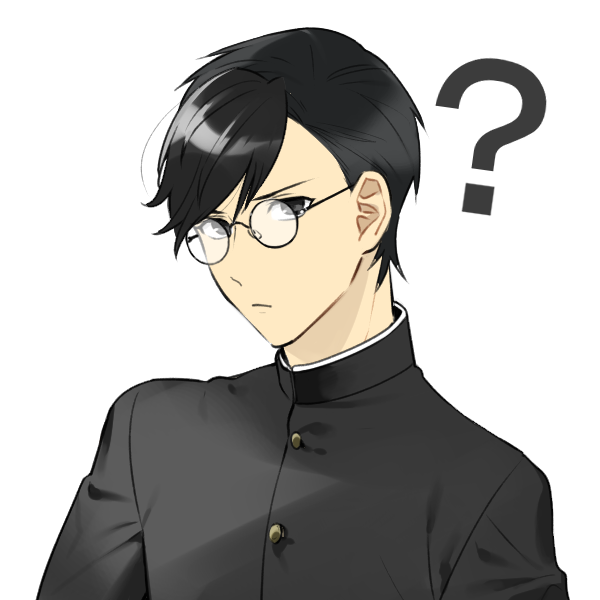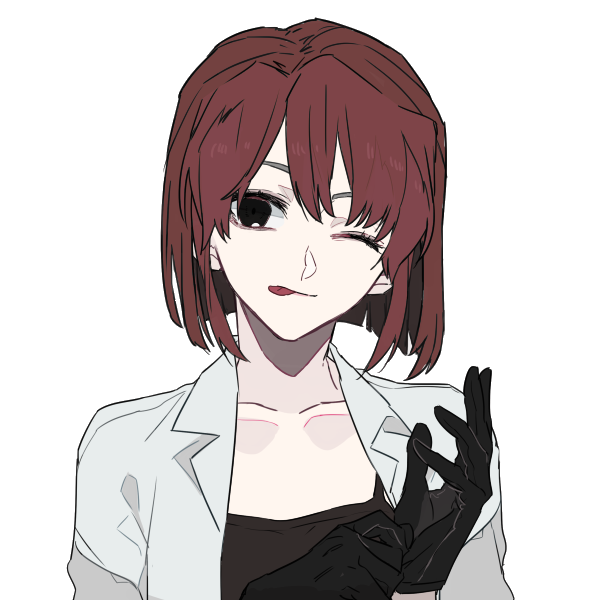 The Laymen, Lunatics, Amateurs, Elites, Friends, Foes and ABCXYZ of Yong Ye City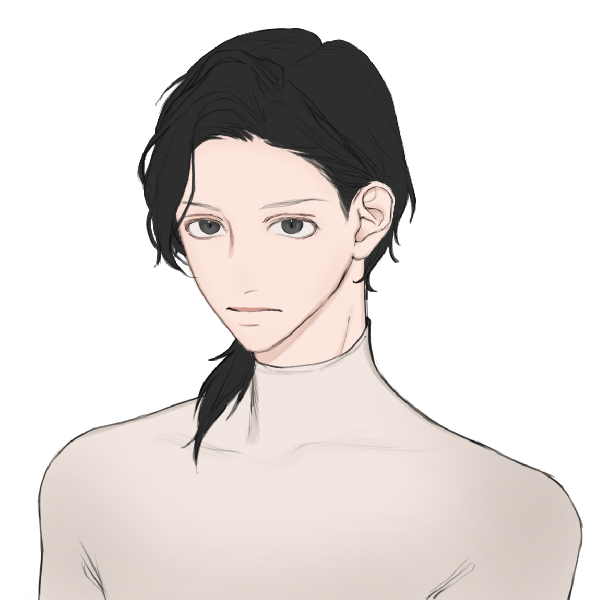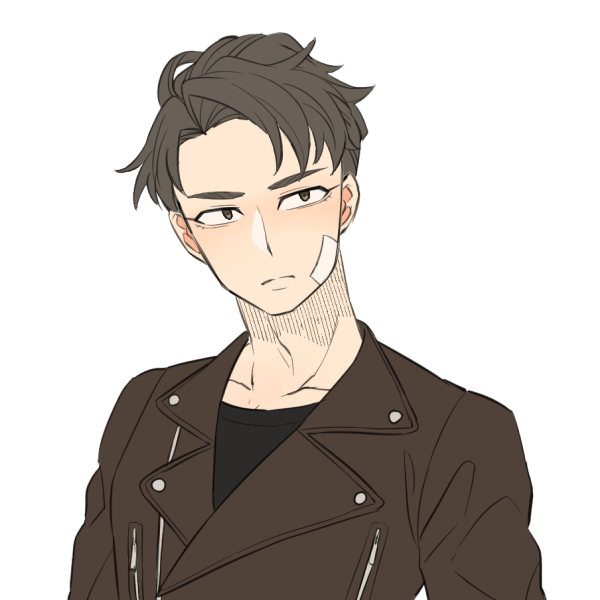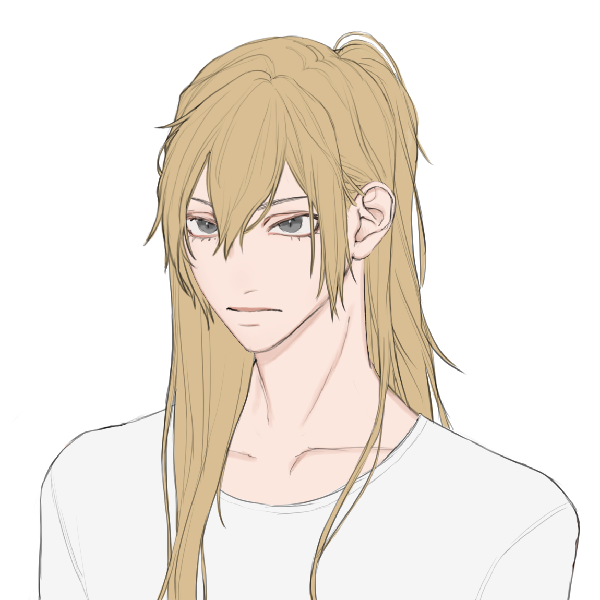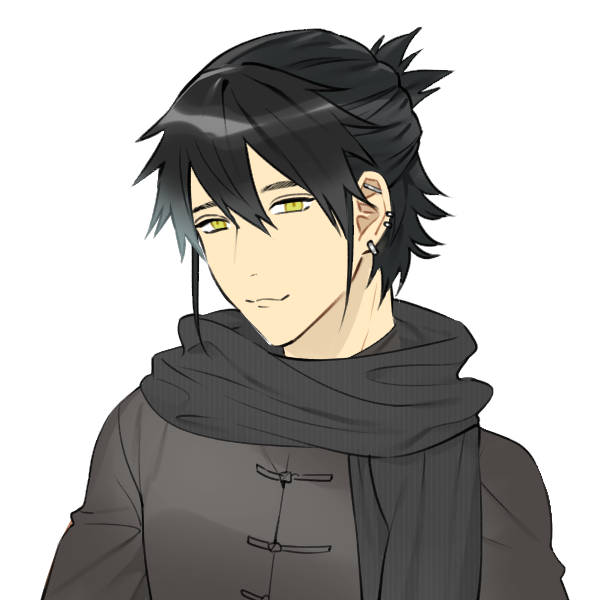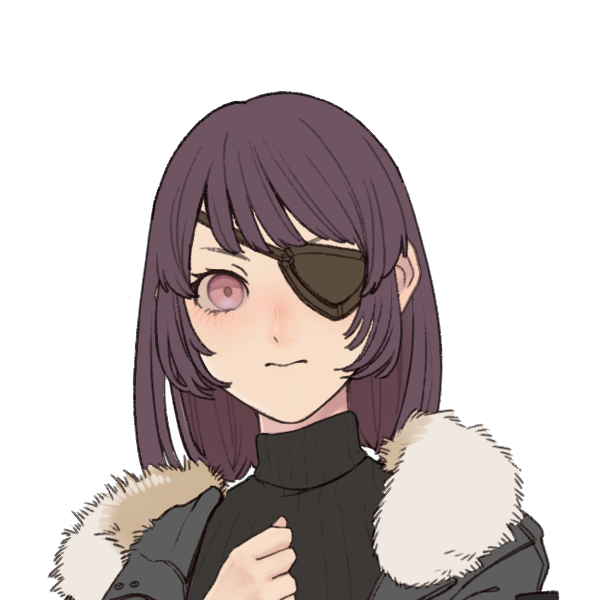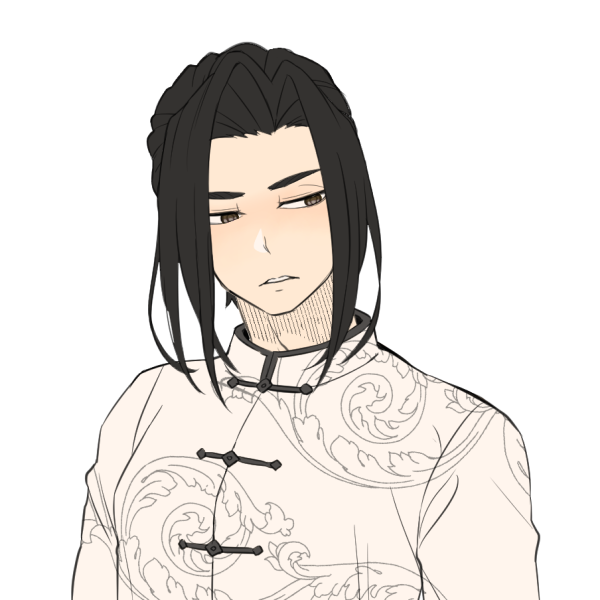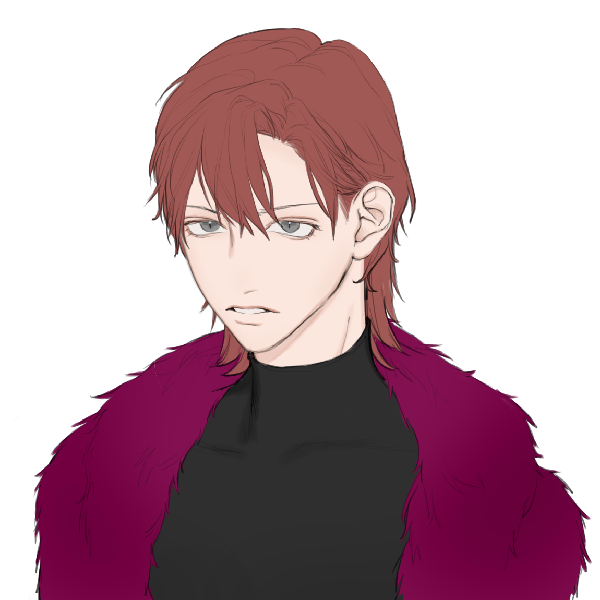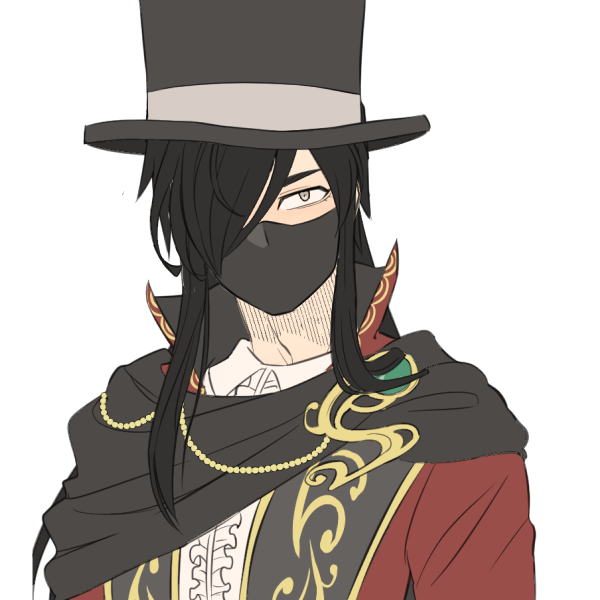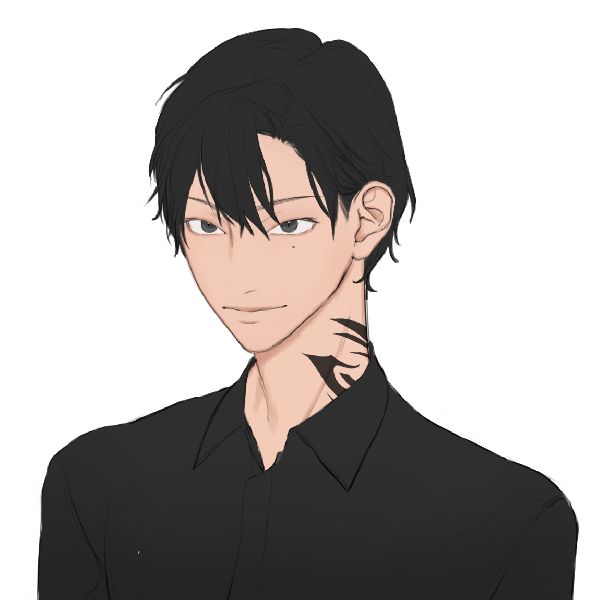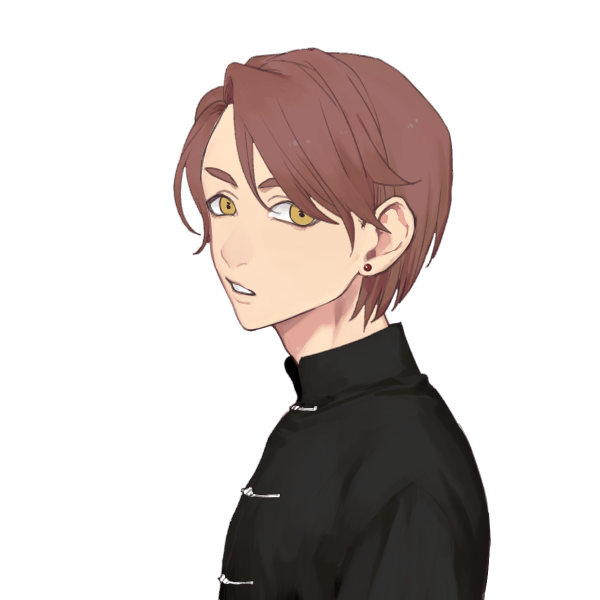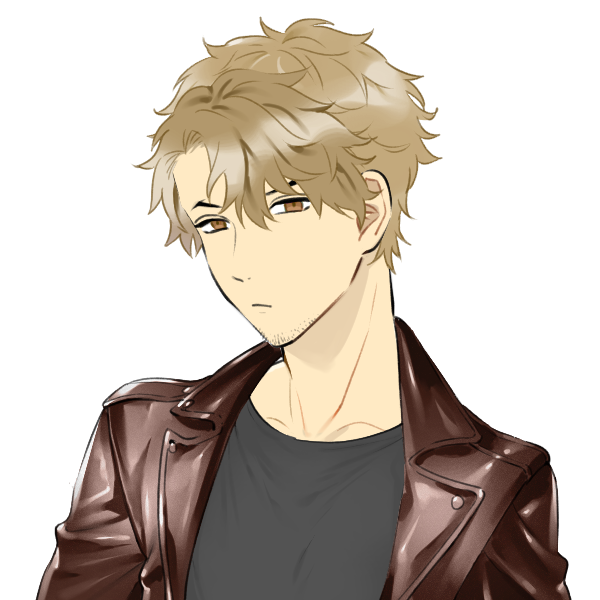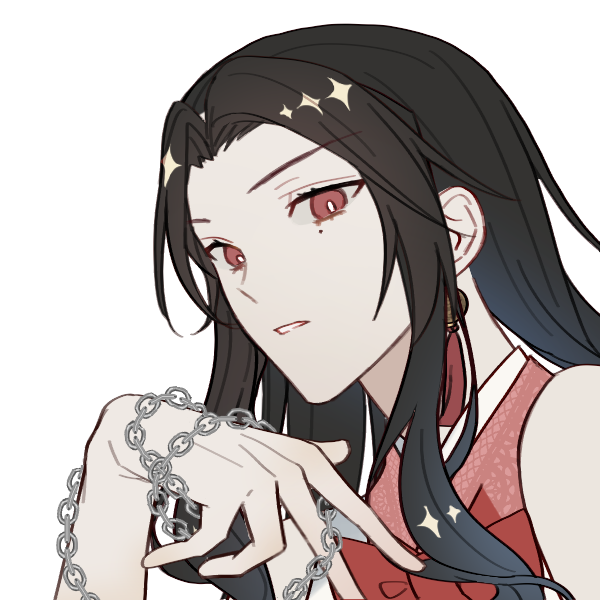 Characters of Serial Dungeon [Kingdom Hidden In The Moonlight]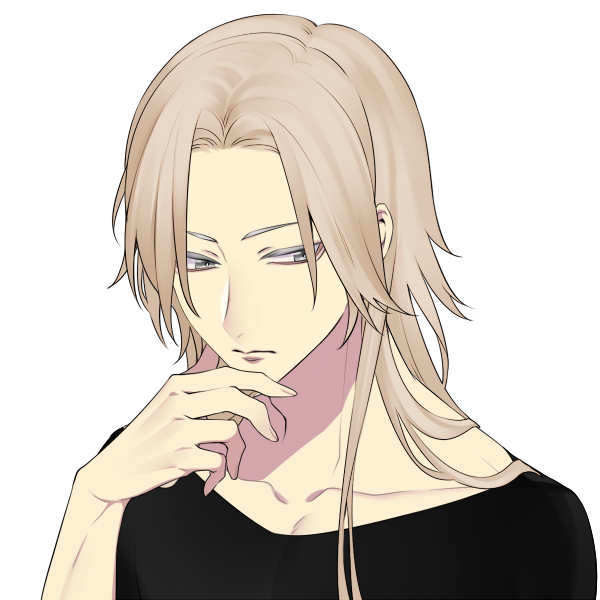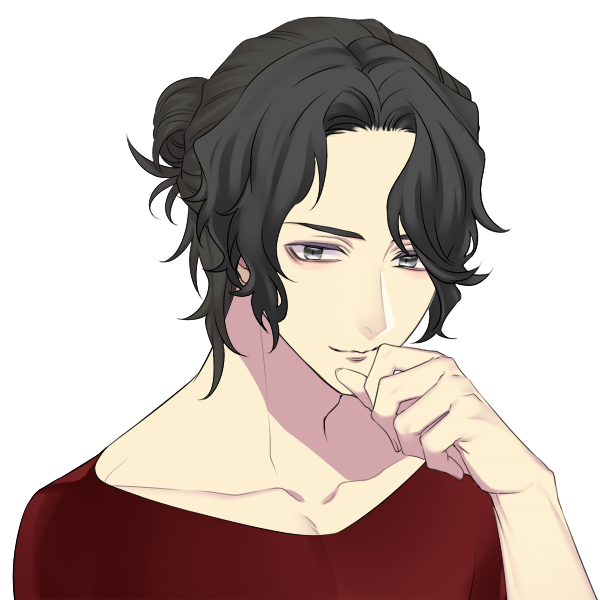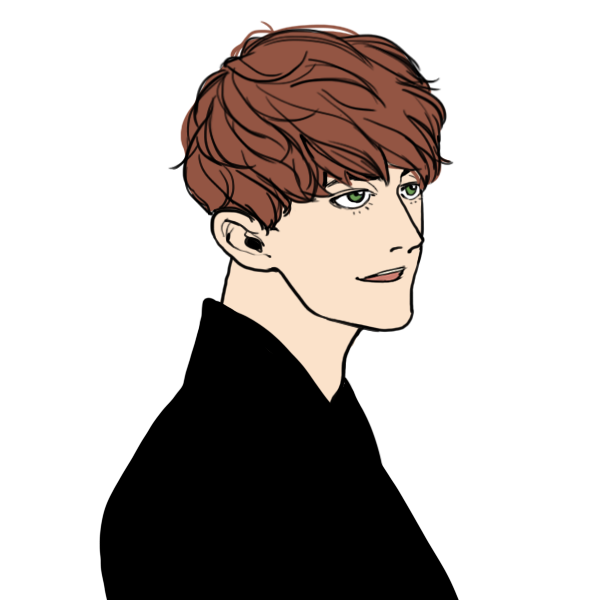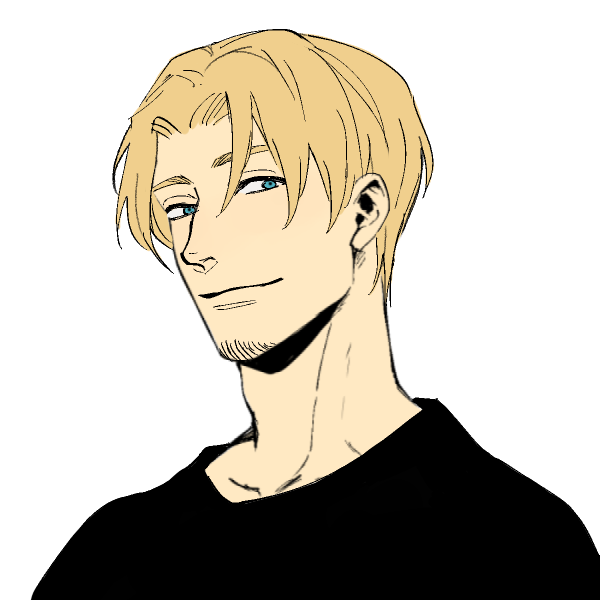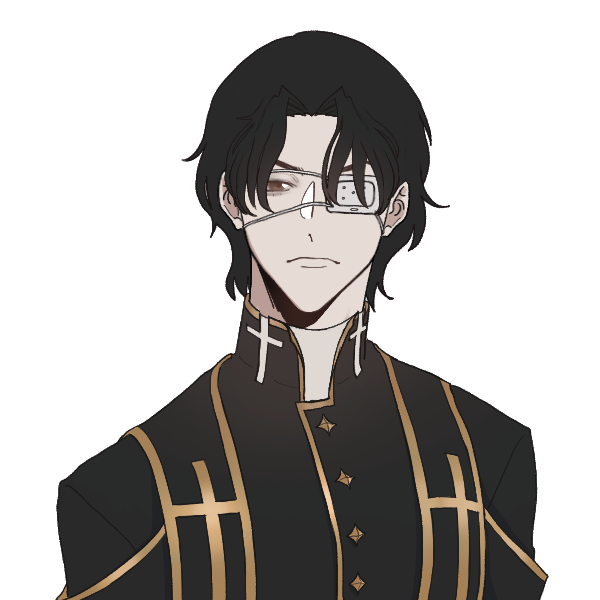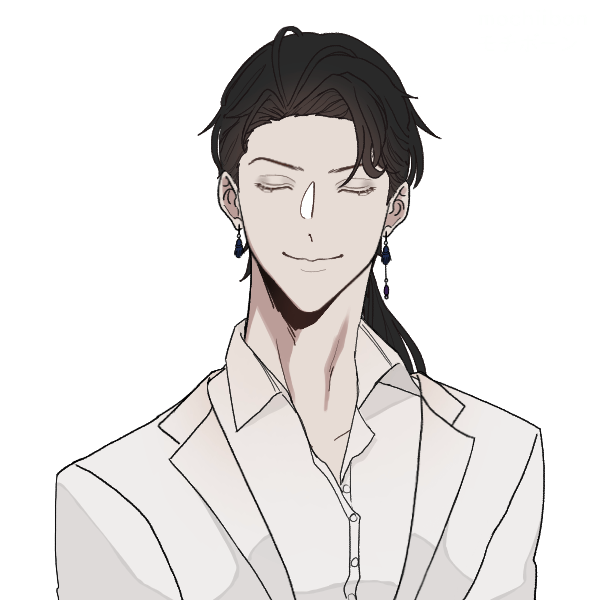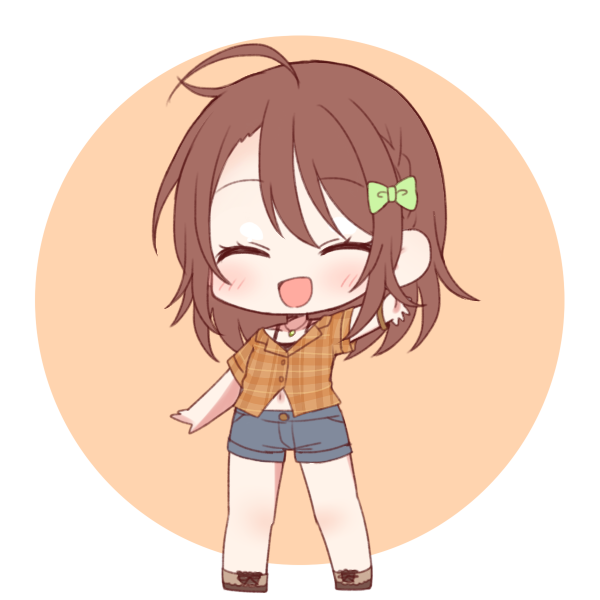 Translator and reviewer at Strictly Bromance blog. In essence, she lives to indulge in plot-driven stories sprinkled with camaraderie and slow-burn drama-free romance, especially more so if they belong to adventure, mystery or supernatural genre. A trope that she always thirsts after: "Comrades who go through life and death together".