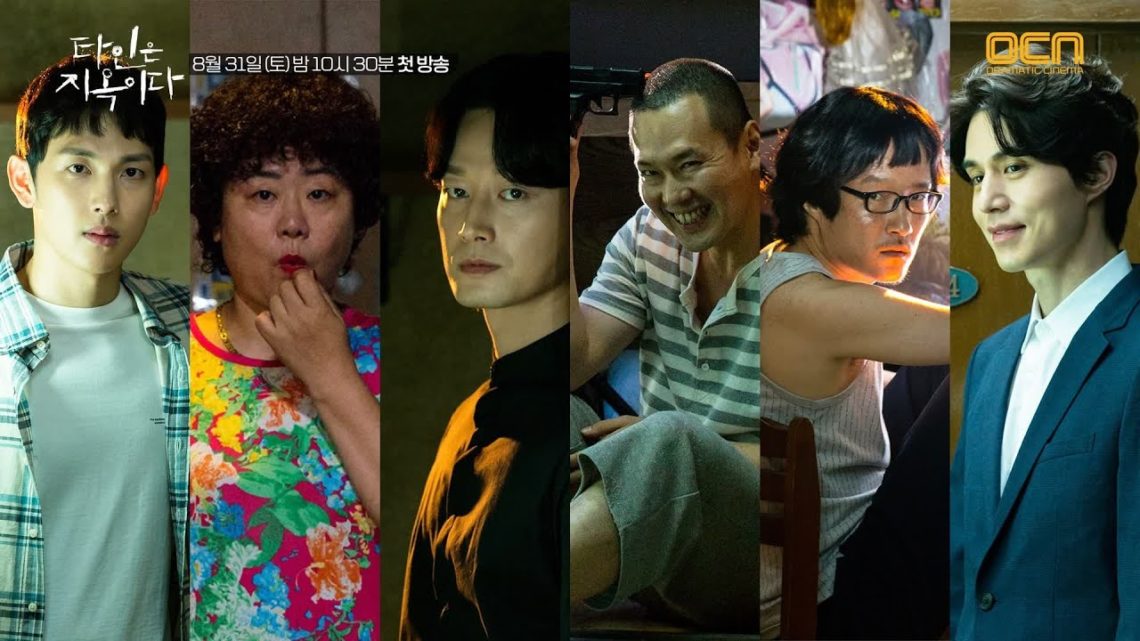 Strangers From Hell (K-Drama) Review
So, this is it. The one drama that had me arrive at K-Drama Land. What an eye-opener. All these years of digging up bromance in manga/anime, US/UK dramas then Chinese novels, I have never paid that much attention to K-Drama because I've always assumed they are all about the unrelatable melodrama of a damsel-in-distress female lead falling in love with an impossibly-perfect male lead. How wrong I am.
As much as I love Strangers From Hell, I'm not sure if you can classify the dynamic portrayed in the show as 'bromance'. It's more of a special connection between a messed up character and a character that got messed up by the former?
I know that sounds totally wrong… But do not bounce away yet! I guarantee you, this show is hella good. 11/10 good. One of a kind good. Binge-watch worthy good. Promised!
Alternative name: Hell Is Other People
Genre: Mystery, Thriller, Horror, Drama
Synopsis (taken from MyDramaList):
"Yoon Jong Woo is a young guy in his 20s, who moved from the countryside to Seoul after his college friend, Jae Ho, offered him a job. While looking for a place to live, he stumbles upon Eden Gosiwon, a cheap apartment that shares the kitchen and bathroom with other residents. He is not thrilled about the quality of the place or the other abnormal residents, such as his next-door neighbor Seo Moon Jo, a charismatic dentist. Nevertheless, Jong Woo decides to put up with it for 6 months until he saves enough money to move out. However, mysterious events start occurring in the apartment, causing Jong Woo to start fearing the apartment's residents."
Length: Complete – 10 episodes, 60 minutes each
Note: This drama is closely adapted from a webtoon of the same name, which is serialised on Naver. No English translation is yet available.
Personal review:
➕ I started watching this drama when only 4 episodes had aired, purely because I saw some friends post about it on FB and I'm such a sucker for anything thriller. Little did I know the show would get me instantly hooked and I would see through 4 episodes in one single sitting. Yes, you can imagine the torturous wait for new episodes. Granted, I'm biased toward mystery/thriller genre but I am confident you will agree that the atmosphere is set up amazingly right from the start, the filmography is top-notch and the acting, man, what a spectacular cast.
➕ The story keeps me on edge at literally all times. The pacing is super fast and the tension adds up relentlessly. Is something bad happening to the main guy? How is he going react to the situation? Is he finally getting the villains? Is someone else going to die in this episode? Warning: Yes, it does get a bit bloody (skip those scenes if you are uncomfortab).
➕ Now, on the actor part, I cannot shut up about the dentist. Omg omg omg. When was the last time I saw a human this perfect?! He is soooooo beautiful. You really can watch the show just for him! [I'm sorry. Fangirl mode accidentally turned on]
➕ Since we are at "the dentist" part, let's now talk about the bromance/chemistry/special connection/whatever word you deem fit in this drama. You can see this 'obvious spark' between the main character and the dentist since the very moment they first set eyes on each other (that sounds more romantic than necessary, but, well…). I won't give away too many spoilers but do note that many non-horror fans set foot into this drama purely to see these two. It really is that good.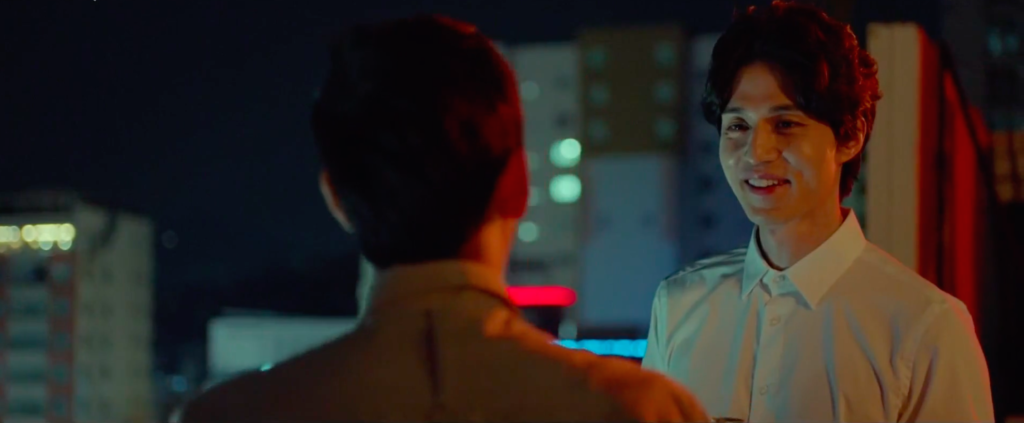 ➕ Maybe a tiny bit of generalisation but have you heard about just how good the Korean are at making thrillers? Let me give you the answer right away: They are exceptional. And Strangers From Hell happens to be yet another fine piece of art thriller that they produce. If you never watched any, start now with this drama. I guarantee: You are going to be blown away. [Source: Yeah, I mentioned at the beginning that I don't pay attention to K-Drama. But K-Movie? Let me assure you that I've been adoring their thrillers for about 9 years now ( ̄▽ ̄)]
➖ Negative point? Nope, not at all. Absolutely zero. Perfect length, perfect casting, perfect cinematography. 11/10, thank you very much.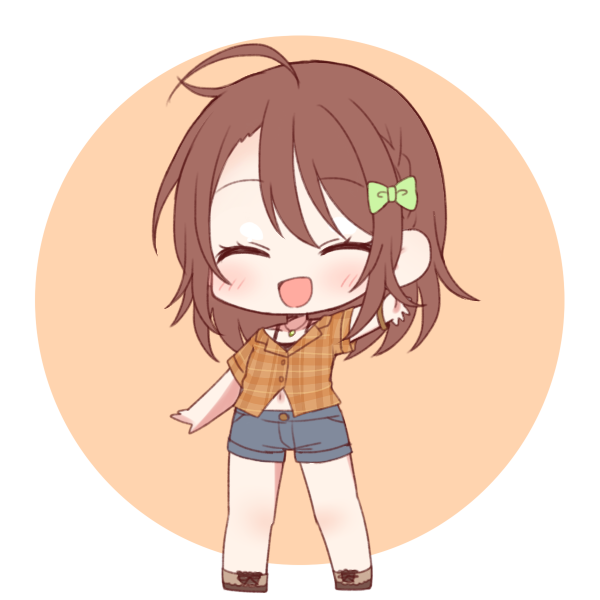 Translator and reviewer at Strictly Bromance blog. In essence, she lives to indulge in plot-driven stories sprinkled with camaraderie and slow-burn drama-free romance, especially more so if they belong to adventure, mystery or supernatural genre. A trope that she always thirsts after: "Comrades who go through life and death together".